Top 10 real estate tips for the fall
KATIE DOYLE
REAL ESTATE
ADVERTISEMENT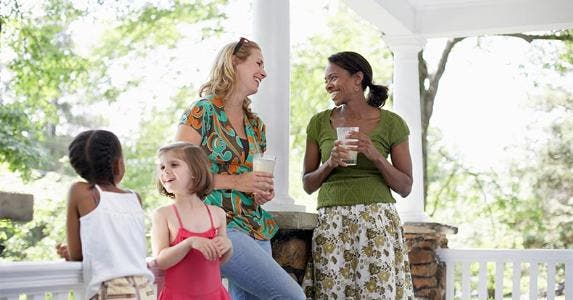 High demand and low interest rates continue to drive housing sales this month.
While home prices for starter-to-midrange homes are pushing upward toward pre-recession peaks, especially in secondary markets, they're stabilizing in higher-priced areas.
Prognosticators see the robust markets of Seattle, Portland and Denver as this year's top performers, with 10 percent to 11 percent price growth. If mortgage rates rise modestly as expected in 2017, sales elsewhere may normalize with smaller price appreciation, especially as housing starts rise to fill the inventory breach, but recently, rates have been on the decline.
Here are 10 tips to adapt to the latest market conditions.
1. First-time homebuyers: Get that starter home now
And we mean now! More than half of the home sales (52 percent) in 2017 are expected to be to first-time buyers, and mostly to the millennial set (19 to 34 years old), many moving from urban rentals, research by the National Association of Realtors shows. That means competition — and bidding wars — could become fierce through the rest of the year for such "starters" in desirable areas.